In the world created by me the nature spins out of control, grows huge, reveals its power, seems to carry awareness. For the nature, we are a negligible component of the environment. The title end of the summer is a time of abundance, while at the same time the beginning of decay, a preview of an apocalypse.
In action Return I addressed the issue of displacements of Ukrainian and Ruthenian population from the South-Eastern regions of Poland during the operation Vistula. In a valley abandoned many years ago I set windows, behind which stood people with oil lamps. For one night the village has returned home.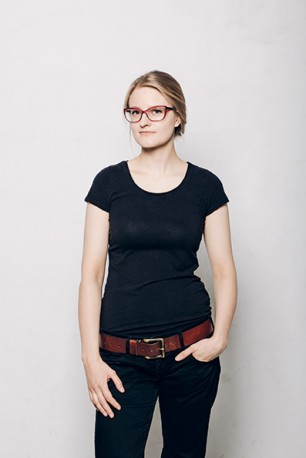 (born 1989)
Studied at the Faculty of Painting of the Academy of Fine Arts in Warsaw in the years 2008-2015. She works in painting, drawing, installation and art in public space.