Three short mockumentaries, hasty pen sketches in stop motion, play with the idiom of film, three pieces making fun of cause-related documentary; on the other hand, despite their absurdity, I would gladly watch a serious documentary about them – a story about resourcefulness in helplessness, about some characters that are difficult to classify in the slowly changing world.
Japanese bookbinding, 90g paper and alonges. Shameless cheese, savoury meat, and overwhelming liquor. A year ago, I was not aware of their existence. Hidden in ministry's registry, known only locally, and deserving the fame of Champagne and Parma. I hope that frivolous form of illustration does not discredit them – they should be proud and aware of their value.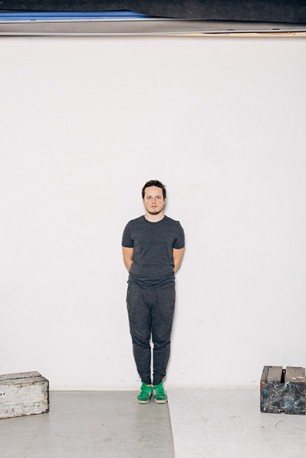 (born 1989)
First and second cycle studies at the Faculty of Graphic Arts of the Academy of Fine Arts in Warsaw in the years 2009-2015.